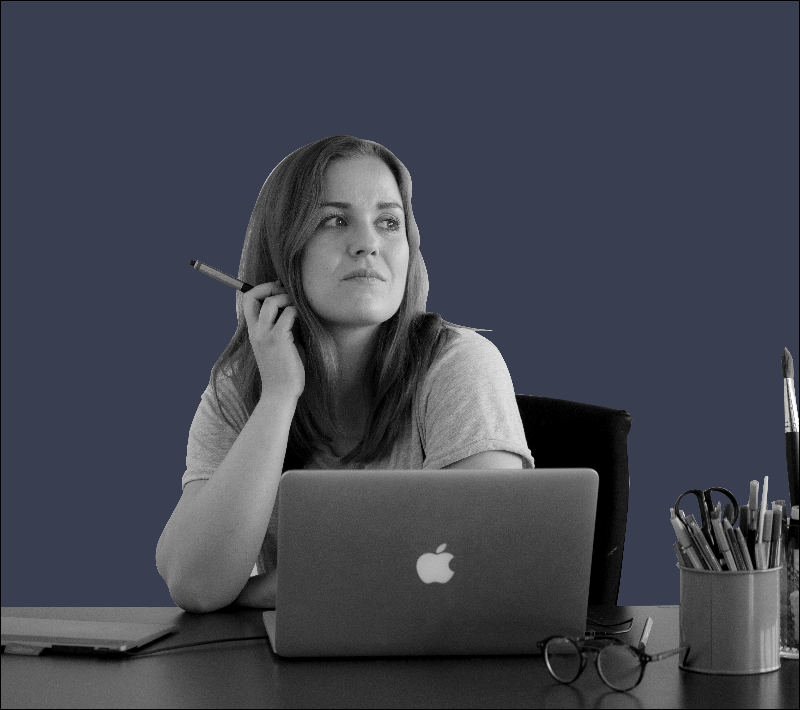 My name is Ditte and I am an Interactive Design Student at The Danish School of Media and Journalism. 
I have a huge passion for storytelling in a fun and playful way. Working with 2D combined with cel animation or analog design is very fascinating, and this area is something I would like to master even better. 
Born with a pencil in the hand, painting and drawing has from an early age on, been a big passion to me.
When I discovered the first painting program on my first computer I was blown away. 
I knew I wanted to work with that as a professional. I thought I would be an Animator, but now I'm certain that I want to be an amazing Interactive designer.
I find visual inspiration in a combination of films, architecture and patterns in nature. I'm a huge fan of animation from studios like Ghibli in Japan. I notice many details in movies; like other people might not like motion, sound and work behind. I enjoy listen to soundtracks of movies and immersing myself into my projects.  I'm very perfectionistic and always work hard to get the best results.
I want to be a strong storyteller, but also a designer with a vision and style that inspires others. ​​​​​​​
SOFTWARE PROFICIENCY: 
◇ 
After effects

◇ 
Animate

◇ 
Cinema 4D 

◇ 
Photoshop

◇ 
Illustrator

◇ 
Indesign

◇ 
Audition
◇ 
2019      Graduation of Danish School of Media and Journalism 
◇ 
2016     Graduated from Copenhagen school of design and technology            
◇​​​​​​​ 
2011     Graduated from High school          
Thank you for taking your time
Please feel free to contact me